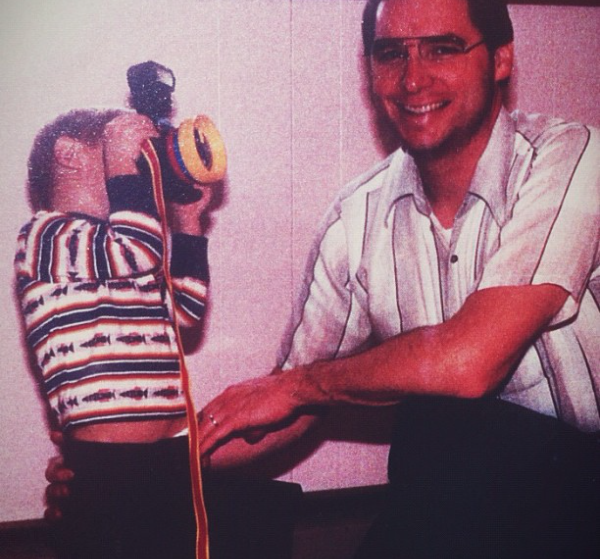 Since I can remember, I've had the urge to tell stories through photographs. I've loved this concept ever since I had my toy camera (see photo above); I'd go as far as to say I probably developed a compositional oriented way of thinking because of it, even. Some of my most vivid memories as a kid were made when my mom would let me snap a film photo, or sometimes more if she wanted to develop the roll soon. I was so present in this newfound world: me, the camera, and an unending desire to capture moments.
I explored film and developing/printing photos as a 15 year old. It was a pivotal time in my life; I got to make film negatives come to life as prints right before my eyes. I naturally started getting inquiries to shoot friends' and peers' portraits, and have been shooting ever since.
I love to take photos of musicians, events, and weddings. Photography has brought me to Ireland, Honduras, and all over the US. I'm open to any destination.